BMW Stops Sale Of Motorcycles In U.S. Due To Emissions Concern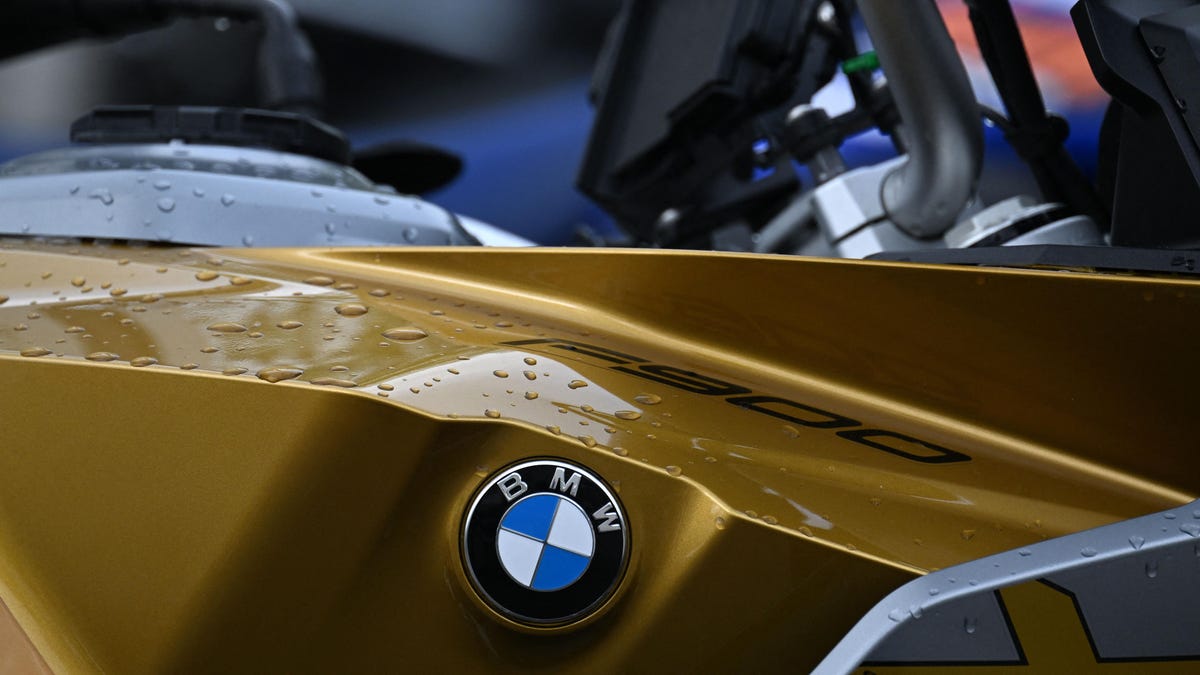 BMW has issued a stop sale notice that applies to its motorcycles in the U.S. effective immediately. The stop-sale covers both new and used motorcycles at BMW Motorrad dealers across North America, according to Visor Down.
2024 Chevrolet Colorado ZR2 Bison | First Drive
I Need A Fun And Fuel Efficient Ride | What Car Should You Buy?
Thursday 2:43PM
The stop-sale notably affects only BMW's combustion-powered motorcycles, leaving the fully-electric BMW CE-04 as the only model that will continue to be sold by dealers for the duration of the stop-sale. The EV model is excluded from the stop sale notice because the problem that prompted one of the biggest bike makers in the world to halt sales in one of its largest markets in the world traces to the evaporative system of its motorcycles, as a statement from BMW North America reads. Per WebBikeWorld:
BMW of North America is dedicated to providing vehicles to our customers that meet their expectations. To ensure that our vehicles are of the highest industry standards, BMW performs ongoing testing and evaluation.

Following a recent quality analysis, BMW is pursuing measures to further evaluate the material used in a component of its motorcycle evaporative system, which may not have been produced to material specifications.

As a result, BMW of North America is issuing a temporary, voluntary stop sale for all new and pre-owned BMW motorcycle models in dealer inventory, except for the CE 04.

This temporary stop sale is not safety related and BMW owners may continue to ride their motorcycles as normal.
The stop-sale is voluntary, meaning that the German bike maker hasn't been told by U.S. regulators to halt sales. A major BMW dealer spoke to Jalopnik on condition on anonymity, explaining how this stop sale is unprecedented, and going on to explain that the stop sale doesn't affect Mexico, where vehicles sold must comply with different emissions regulations (ahem, more lax rules):
Never in my life have I ever had an entire brand under recall. This is blanket for U.S. and Canada. They didn't say anything about Mexico, Mexico is not involved. It even covers used.

This is either going to be something ridiculously piddly, or it could be huge. I think it's going to be huge.

They [BMW] said it was quality control concerns on materials, or materials in a component. They did say something about evap or emissions, but it was a one-way zoom, we couldn't ask questions.

When I look at this, it is potentially catastrophic…
BMW Motorrad NA is emphatic about this not being a safety-related issue; it's strictly an emissions-related problem, so current owners may still ride their BMW bikes. For now, only dealers are forbidden from selling any combustion-powered BMW motorcycle model, be it new or used.
As you can imagine, it's nonetheless a huge problem for the brand, which is famous for its big boxer engines that power iconic models, such as the current BMW R1250 GS. BMW Motorrad is close to unveiling its successor, the 2024 BMW R1300 GS, but it's unclear how this stop sale could affect the upcoming ADV tourer.
It's also unclear when exactly the stop sale will lift, but for the time being, it seems prospective ICE-equipped BMW bike buyers will have to hurry up and wait as the storied motorcycle maker handles the mysterious situation that's led to the stop sale. Either wait or opt for an EV, that is.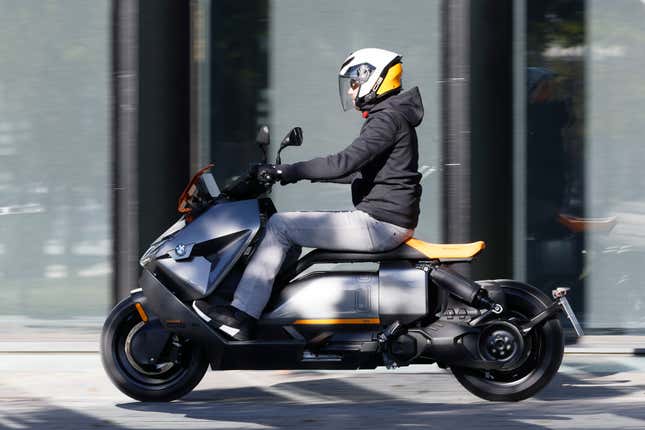 link