Deputies recover seven stolen motorcycles, other stolen items on booby-trapped property near Chattaroy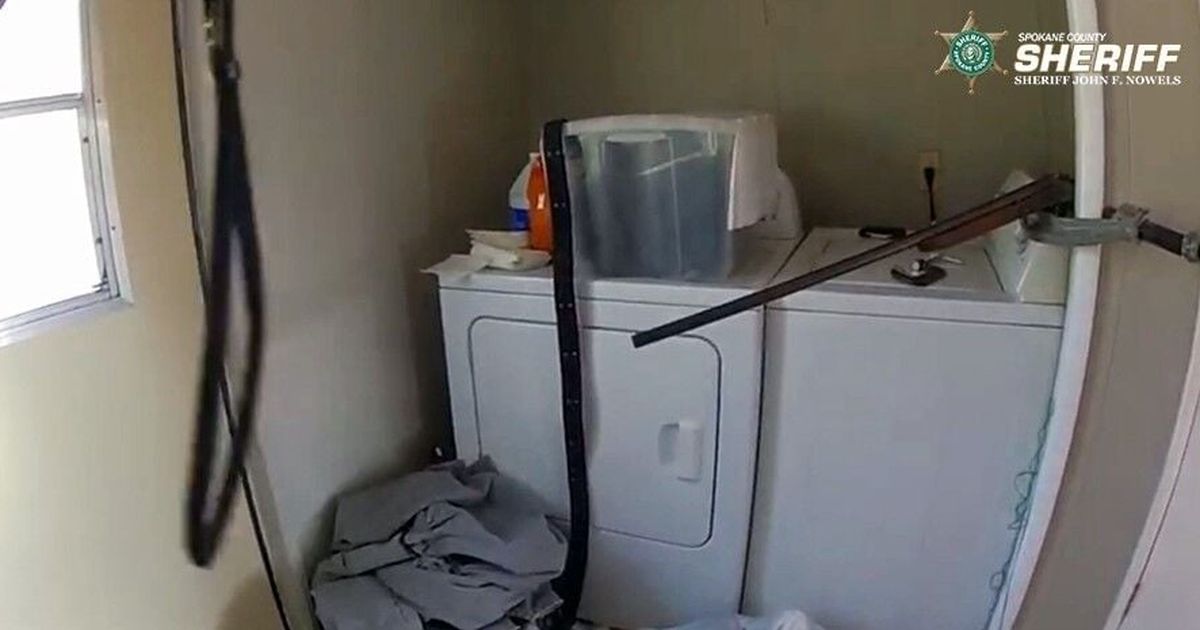 Deputies recently recovered multiple stolen motorcycles and other stolen items inside a Chattaroy residence that was booby-trapped with guns, according to the Spokane County Sheriff's Office.
Deputies responded July 26 to the 11900 block of East Tallman Road east of Chattaroy for a burglary report, the release said.
The missing items included seven motorcycles, a 12,500-watt generator, a 5,000-watt generator, an arc welder, an air compressor and miscellaneous stereo equipment, deputies said. The total estimated value of the items, including the vehicles, was about $20,000.
Deputies learned new information the next day and searched a buried railcar down the road from the burglary. They retrieved the seven stolen motorcycles and the 12,500-watt generator, and returned them to the victim, the release said.
The sheriff's office also searched the residence on the property where the railcar was and found the home to be booby trapped.
A gun barrel was pointed at the front door as deputies entered the house, according to deputies. A green string was attached to the front door, which led to the firearm's trigger. If the front door had been opened, it would have tightened the string, causing the gun to fire.
Deputies also located a gun on the bathroom counter, pointing toward the window, the release said. The firearm also had a green string leading from the window to the trigger of the gun. The weapon would have fired toward the window if the window had been opened.
Deputies learned the tenant renting the property is a convicted felon and is not allowed to possess firearms. They collected the booby-trapped weapons and a third firearm found in the residence.
Deputies also located stereo equipment, an air compressor and another generator believed to belong to the person who reported the burglary, deputies said. The items were returned to the owner.
The sheriff's office did not find the tenant during the execution of the search warrant. The tenant, who was not identified, faces seven counts of theft of a motor vehicle, second-degree burglary, first-degree theft and third-degree malicious mischief, according to the sheriff's office.
On Wednesday, detectives also recovered an arc welder believed to belong to the burglary victim inside an Audi A4 associated with the suspect. They found several documents and mail belonging to the suspect inside the car as well, the sheriff's office said.
The sheriff's office continues to investigate, and additional charges and arrests are expected.
link