Kawasaki Celebrates 70 Years of Motorcycles in September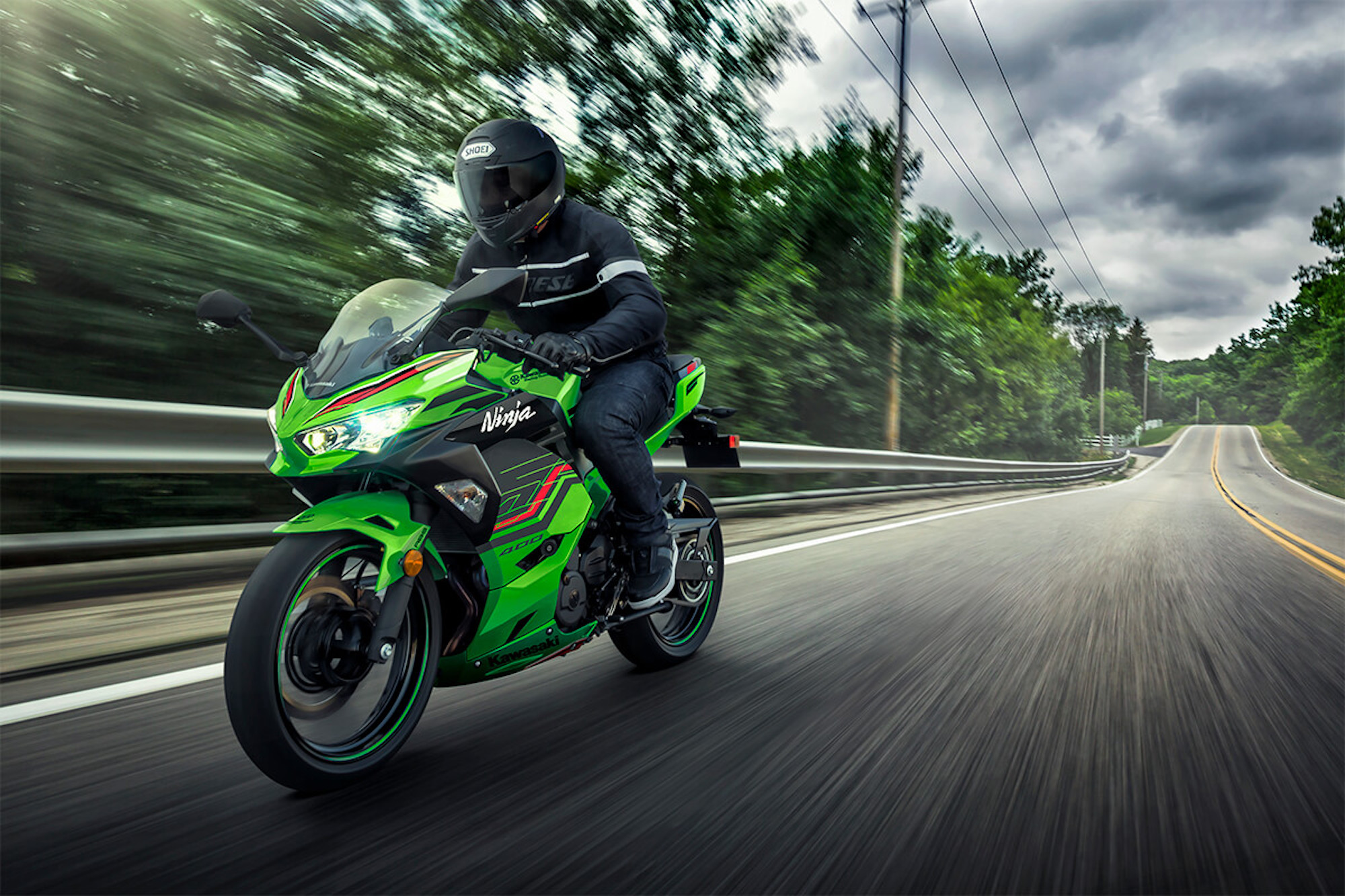 Team Green's got a birthday coming up – and seeing as this September is officially 70 years with Kawasaki (on two wheels), we're anticipating a surprise or two between now and EICMA 2023. 
What was Kawasaki's very first motorcycle? 
This slideshow requires JavaScript.
According to Kawasaki's website, 1961 was the year that Kawasaki Aircraft Co. produced the B8 125cc two-stroke, their very first Kawi-branded bike; these successes were shortly followed by the merging of Kawasaki Dockyard, Kawasaki Rolling Stock Manufacturing and Kawasaki Aircraft Co., into one big entity: Kawasaki Heavy Industries, circa 1969. 
Since that decade, Kawasaki has landed hundreds of titles across our industry's competition spheres; with 38 combined supercross and motocross championships in the 250 class alone (more than any other brand) and a penchant for building wickedly fast, reliable bikes, the company has solidified their reputation in our global moto markets – certainly something to be festive about. 
What is Kawasaki doing to celebrate 70 years of Motorcycles?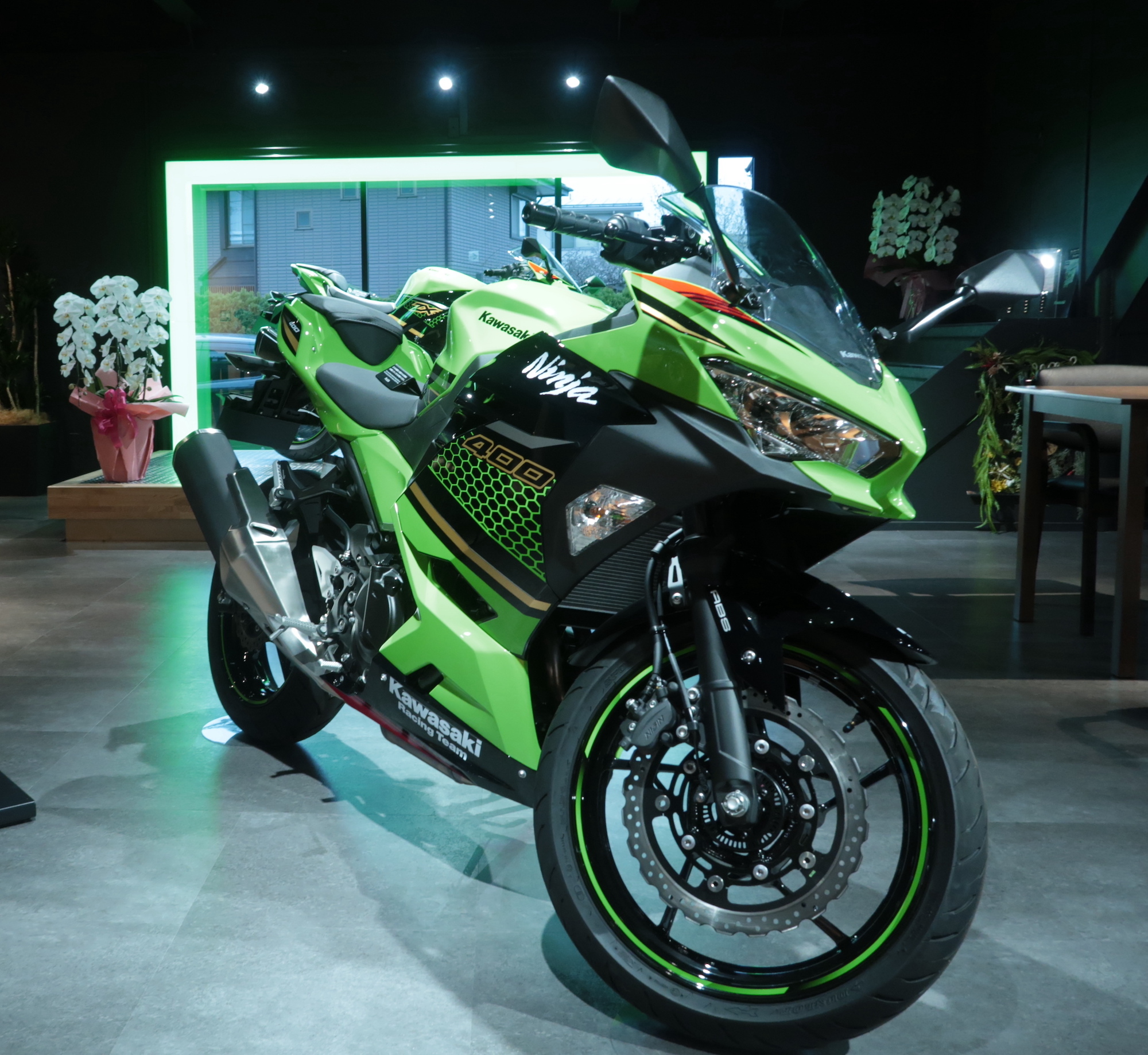 "To commemorate Kawasaki Motorcycles' 70-year anniversary, a special exhibition will be held at Kawasaki USA Heritage Hall in Foothill Ranch, California, as well as Kawasaki Good Times World in Kobe, Japan, starting in September 2023," states Kawasaki's recent press release (published to Roadracing World). 
"The display will focus on the history of the motorcycle business in the U.S. market, which marked a major turning point in Kawasaki's overseas strategy. It will be the first in a series of events to commemorate this special anniversary."
"Working toward upholding our mission statement of 'Working for the happiness and joy of all those whose lives Kawasaki touches,' Kawasaki aims to keep moving forward and growing into the future."
See also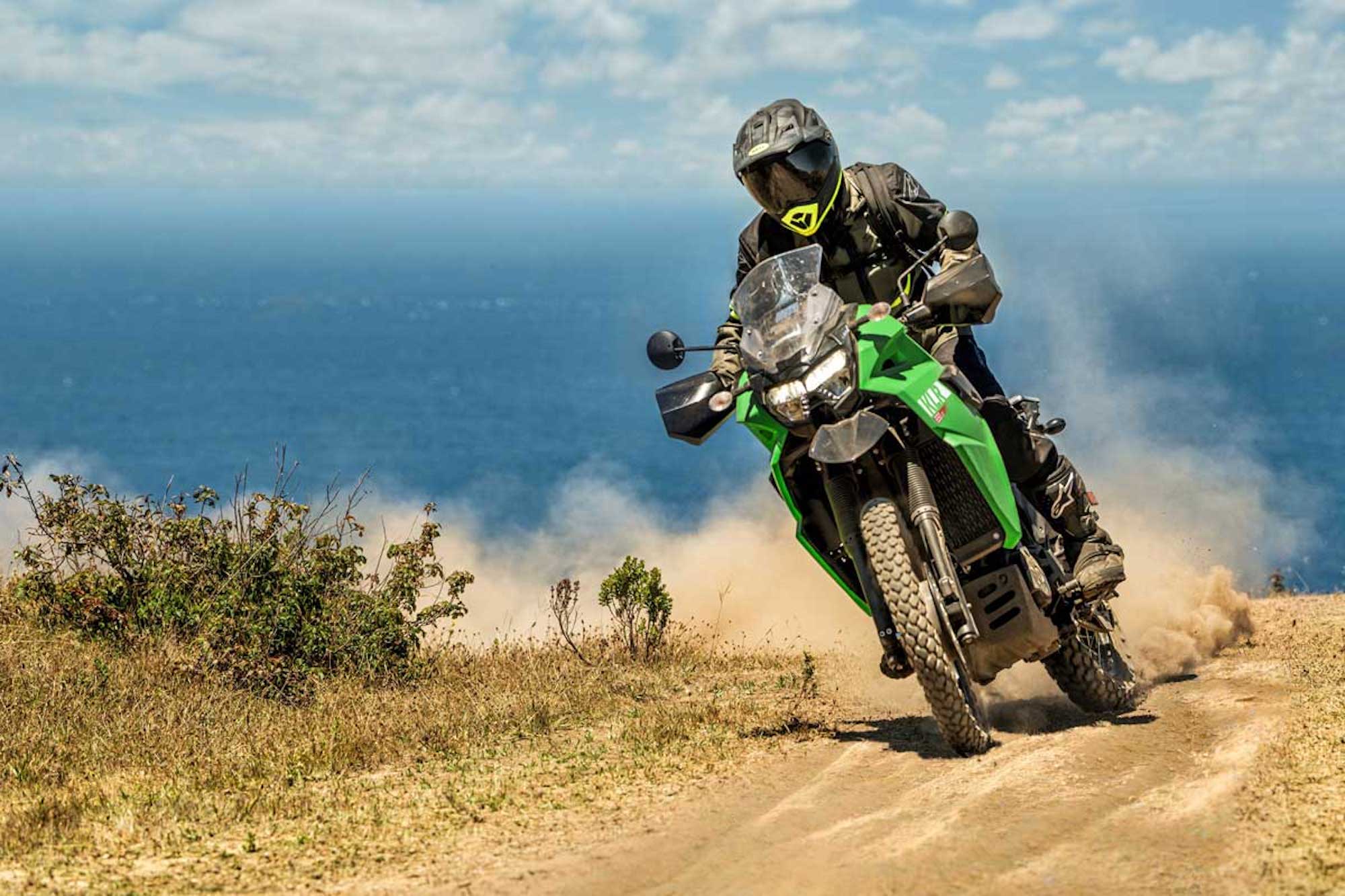 A heads up: Next year will see Kawasaki celebrating 40 years of their Ninja® range; with the brand's "e-1" and "Z-1" bikes shown to be close to completion, we look forward to seeing what happens between now, EICMA 2023 in November and next year's Ninja® birthday. 
What do you think Kawasaki will air out for this year?
*Media source from
Barn Finds
, as well as
Adventure Motorcycles
,
Wikipedia
, and
Ledgewood Powersports
*
link