List of all removed motorcycles GTA Online players can get from their Clubhouse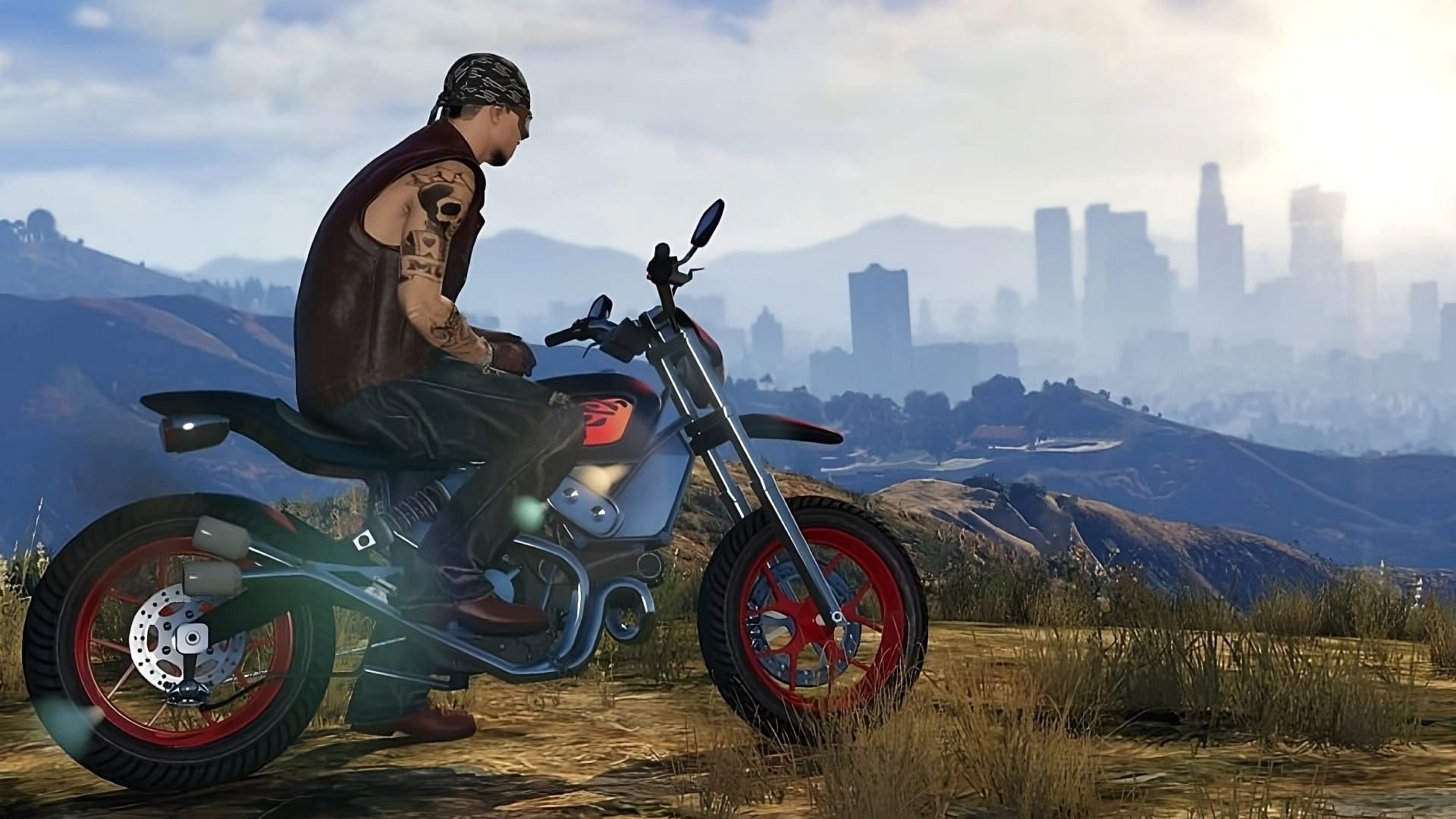 Many removed motorcycles cannot be purchased from in-game websites in GTA Online. However, players can buy a few from a Clubhouse. This property has a feature known as Bike Service, which allows gamers to modify or even purchase a client's vehicle. The latter is significant to this topic since this method is the best way to buy these bikes since the San Andreas Mercenaries update.
Remember, this patch removed over 180 vehicles in GTA Online from in-game websites. Several of those options were bikes. This article will highlight the removed motorcycles gamers can still acquire via their Clubhouse's Bike Service gameplay feature.
---
" class="promoted-img" loading="lazy" width="1440″ height="220″ alt="fortnite-promotional-banner" />
List of removed motorcycles that you can't get from websites but can get from the Clubhouse in GTA Online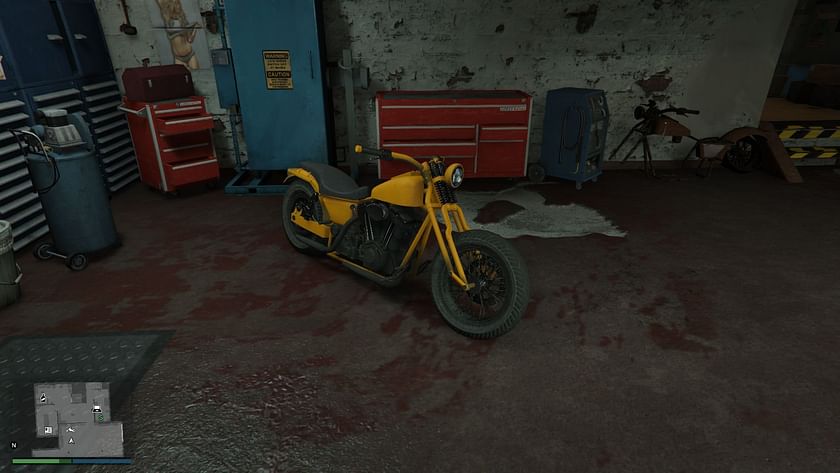 Here is a complete list of removed motorcycles that you can still buy from the Clubhouse's Bike Service in GTA Online:
Avarus
Daemon
Esskey
Faggio Mod
Wolfsbane
Unfortunately, these bikes can't be stolen from the street and kept in a player's garage. That means the only way to get them outside of specific weekly updates offering these removed motorcycles again is to purchase them from the Clubhouse once they appear in Bike Service.
Clubhouses are cheap as far as properties go. GTA Online players can spend anywhere from $200,000 to $495,000 to get this business. Bike Service is automatically included, so no additional purchase is required for that feature.
---
What is Bike Service in GTA Online?
Removed vehicles from GTA Online are a controversial part of the San Andreas Mercenaries update, but at least players have a few ways to purchase some bikes again. Bike Service is available inside a player-owned Clubhouse. Here is how it works:
A client leaves a bike in the player's Clubhouse. This will happen randomly, so gamers won't always have something to modify or purchase.
If you find something you wish to purchase (like a Faggio Mod), you should see an option to buy the bike.
Simply purchase the vehicle to keep it.
If you don't get one of the few otherwise removed motorcycles, customize the ride and sell it to the client. Afterward, wait an in-game day to see if a new bike can be modified or purchased.
Anybody who owns an Auto Shop should know that Bike Service is similar to that feature.
---
Why did Rockstar Games remove so many vehicles?
Rockstar's Newswire article on the day of the San Andreas Mercenaries update revealed the company's reasoning as follows:
"Meanwhile, many lesser-used vehicles have been removed from dealership websites to streamline the shopping experience … these will occasionally be made available in other ways, including at The Diamond Casino & Resort's Lucky Wheel."
Other ways to get certain vehicles include finding them in The Vinewood Car Club in some rotations or hoping a weekly update features them elsewhere. It is always possible that Rockstar Games will remove more vehicles from in-game websites in future updates, which could potentially expand the number of motorcycles you would have to buy from the Bike Service feature.

link