Popular Preston automotive shop owner killed in motorcycle crash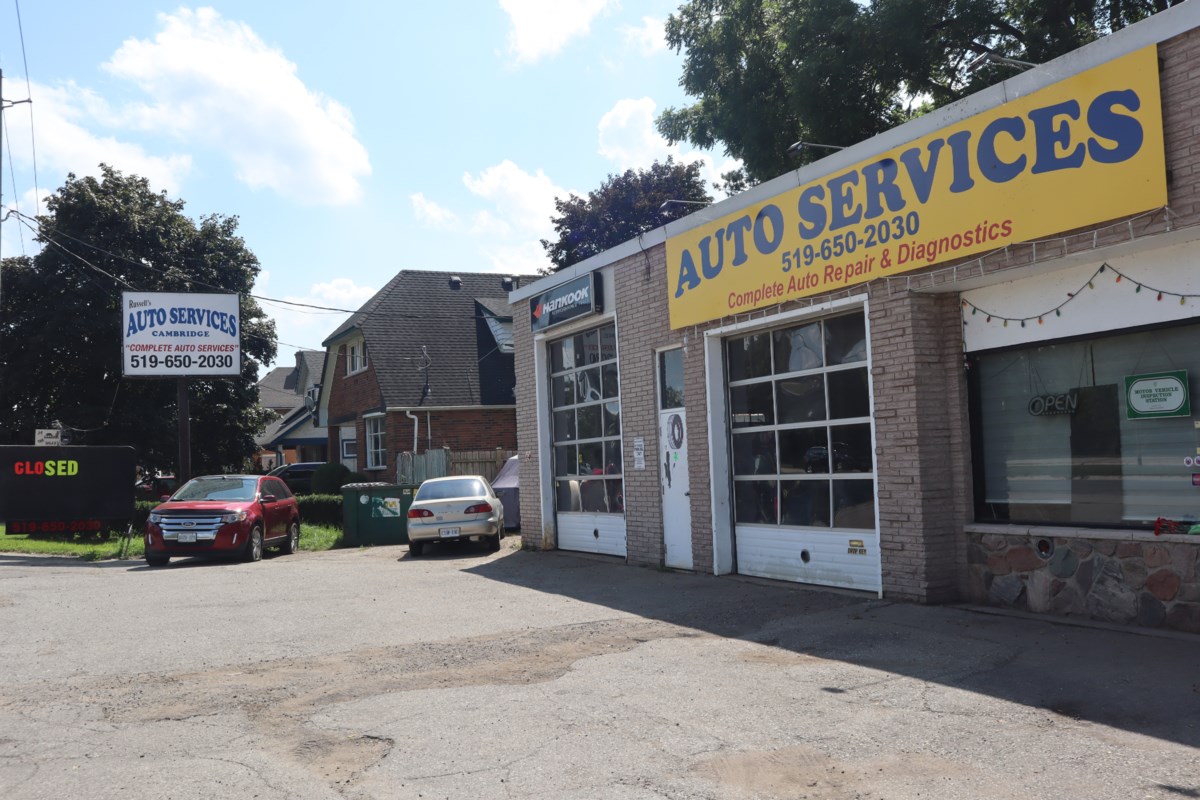 Those who frequented the Preston automotive shop are devastated after long-time mechanic and friend passed away after a deadly crash
The Preston community is mourning the tragic death of a business owner who many considered to be a staple of the community. 
Russell Wales has been servicing the Preston area for over 25 years at Russell Automotive Service at 1826 Coronation Blvd; becoming a trusted face many would turn to when experiencing automotive troubles. 
On Sept. 4 the 67-year-old mechanic took his motorcycle out for what would unfortunately be his last ride. 
At around 10:55 a.m., an officer patrolling along Wellington Road 19 came across a serious motor vehicle collision that had just occurred.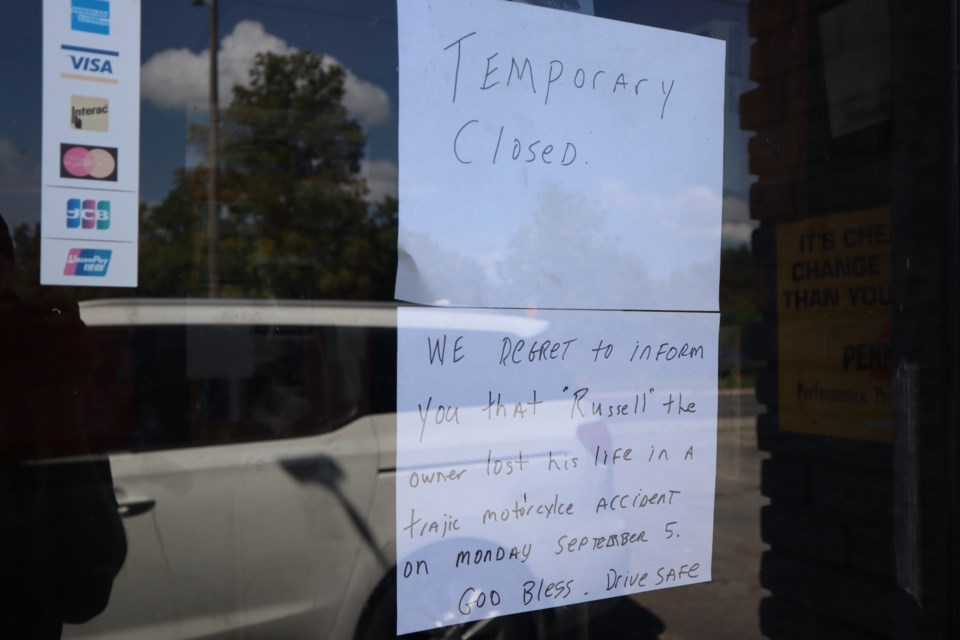 An SUV collided with Wales' bike on Wellington Road 19 at Wellington Road 16 and he was transported to a local hospital where he was pronounced dead.
Wales was also carrying a passenger who was transported to a local hospital with minor injuries. 
The death of the Preston mechanic has devastated the community as many of his customers considered him a trusted businessman and friend. 
"This is such a terrible tragedy. This was the best shop in town and everyone knew how great and honest Russell was. Such a shame. Our condolences to the family and friends," wrote Jim Locker in a social media post. 
Debbie Collison was a long-time customer at Russell Automotive and recalls what kept her coming back; his honesty. 
"I stopped there one morning on my way to work to have my rim fixed, I had never been there," said Collison. "I needed the job done quick so I could get to work. He went out of his way to get a rim and get it fixed so I could be on my way."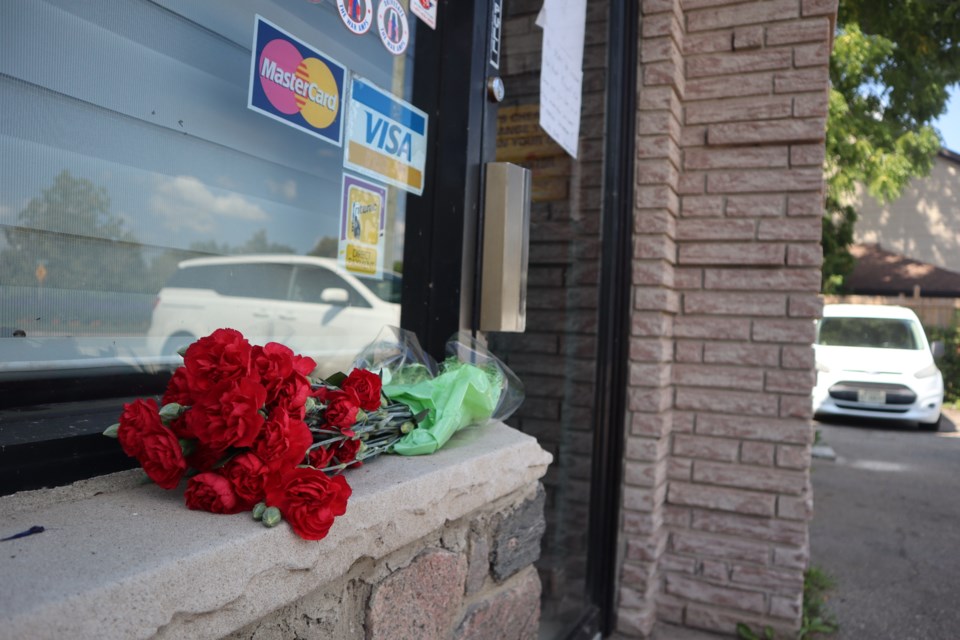 Collison adds that when she was sitting in the waiting room another customer came in to have some work done on her car; Wales came back to five minutes later and solved her issue and giving her keys back with no charge. 
There was a missing bolt that another shop offered to fix for $900. Wales said he doesn't charge his customers for missing bolts and sent the customer on her way.
Collison says this act of good faith kept her coming back and showed the kind of person Wales was; trustworthy. 
According to some of his customers in a social media post, Wales was getting ready to sell the business and head off for retirement. 
"I am so devastated, he was the nicest guy you could meet. He will definitely be missed. Why do they always take the good ones? My thoughts and condolences to to his family," wrote Dana Roy-Champagne.
Russell Automotive is closed indefinitely and will not re-openaccording to the business' Facebook page. 
link